DAAD Project HAW.International
This project is funded by DAAD - German Academic Exchange Service and runs from January 2021 until December 2024.

SuPrHuman stands for Sustainability, Practical Studies and Humanities Double Degree Project.
SuPrHuman combines the best of three worlds:
NGU students receive a university degree with humanities content at the partner university in addition to our degree in economics/finance/business, while partner university students receive a practice-oriented degree with sustainability aspects from NGU.
Universities:
Business Partners:
Design of joint teaching modules and development of a database with all modules from all partner universities
Development of double degrees with student mobilities
Development of the internship exchange for all partners
Increase of intercultural competence through exchange as well as language and culture courses
Establishment of a double degree board to coordinate all measures
The double degrees developed in the project lead to longer stays abroad for the students and thus to more binding planning. The double degrees explicitly provide for NGU students to acquire additional humanities competencies in their curricula, beyond the subject matter of economics and business administration. Foreign students from partner universities with a strong university focus increase their professional qualifications and thus their chances on the (global) job market through the compulsory internship and the stronger practical orientation of universities of applied sciences.
The idea is to start with a double degree for B.Sc. Business administration with Linfield university, with B.Sc. International Financial Management with Dankook University and Università di Pisa, and with B.Sc. Economics with Universidad Panamericana.The partners will receive a double degree in our B.Sc. International Financial Management with the track of Entrepreneurship and Innovation. A special role is assigned to Linfield University: their students will receive an MBA in International Management.
From a strategic point of view, the project has model character for further double degrees at NGU. The model can be extended to other partner universities as well as to other degree programs.
Advantages for Outgoing Students
A big part of the DAAD grant goes to the students. They will receive support for living expenses and mobility.
Advantages for Incoming Students
A big part of the DAAD grant goes to the students. They will receive support for living expenses and mobility.
Advantages for our Business Partners
Our business partners offer internships for our incoming students and will profit from international input through the interns from South Korea, Mexico, Italy and the US. They get insights into their cultures and economy and have access to talents from abroad.
Joint Teaching Modules are an integral part of the project. The idea is that professors from our partners come to NGU (and vice versa). All formats from physical visits to online teaching and e-learning activities are possible. The ideal is to develop joint teaching modules that can be used by all partners.
Advantages for NGU employees in research and administration
DAAD supports mobilities of NGU staff in order to further internationalize our campus.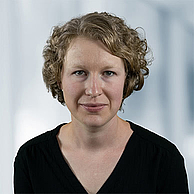 International Office, Project Coordinator SuPrHuman
Heiligkreuzstr. 3
72622 Nürtingen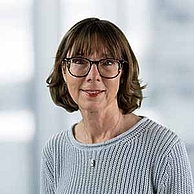 Direktorin für Internationale Hochschulangelegenheiten, Professorin für Marketing und Marktforschung // Director International Affairs / Professor of Marketing and Marketing Research
Sigmaringer Str. 25
72622 Nürtingen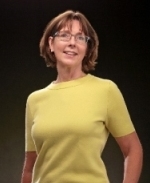 "I really love the idea to work closely together with selected partners all over the world. The DAAD funded project SuPrHuman gives all our students the opportunity to dive deep into another culture, learn a lot for their lives and for their careers."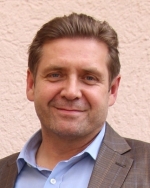 "Joint Teaching Modules offer two interesting advantages. Firstly, they show that the learning content is mostly the same in different countries. Secondly, students can benefit from different didactic approaches."
Prof. Dr. Andreas Schittenhelm
"Longer stays abroad that allow intensive insights into the culture and education of a country are an important asset on the job market today. Great when these experiences are crowned with a second degree."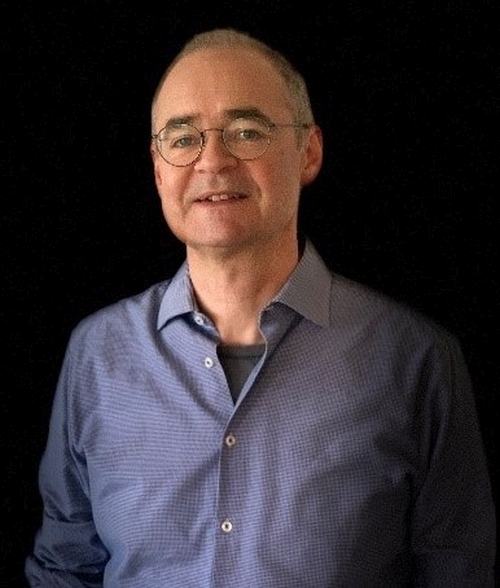 "The combination of sound academic education with practical experience in internationally operating companies and diverse cultural contexts, also beyond the European Union, are preparing students for the opportunities and challenges of a global job market!"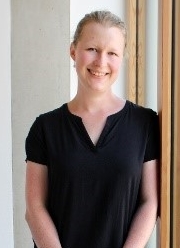 "It is a great pleasure to collaborate with different international partners because you meet so many interesting people and learn a lot about their cultures. On top of that, you can also improve your language skills."