Nuertingen-Geislingen University (HfWU)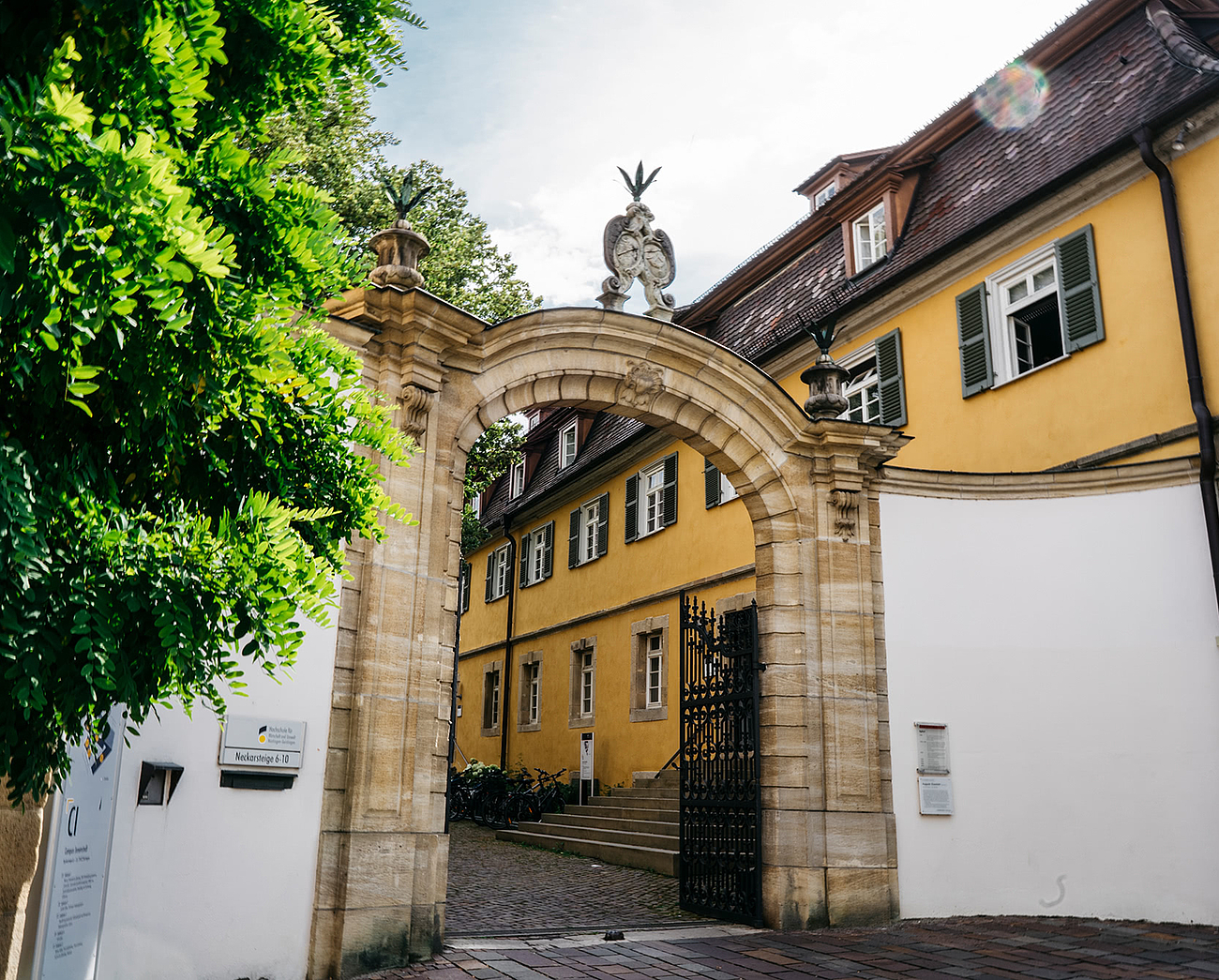 "Education for responsibility", that is the mission of the Nürtingen-Geislingen University. A university that is fully committed to sustainable development. This includes the range of courses and programs offered by the university: bachelor's and master's degree programs from the fields of business, environment, design and therapies. HfWU's profile is designed by sustainability combined with a strong applied approach in teaching, research, transfer and continuing education.
NGU is home to
5371

young people in 36 programs

132

professors and 4

25

lecturers

318 employees

a network to over 100 partner universities worldwide
75 years anniversary of Nuertingen-Geislingen University
Festival week from 15 to 22 November 2024
celebrate with us

Nuertingen-Geislingen University – Higher Education for Sustainability
We are opening our virtual doors from November 22-26
and invite you to join us from all over the world
to discover everything Nuertingen-Geislingen University has to offer.
Join NGU!
The HfWU, an individual university in the center of the innovation region Stuttgart. The economic powerhouse of Baden-Württemberg.

Together we reinvent ourselves every day.
Together we are Part of the Länd.
Excited?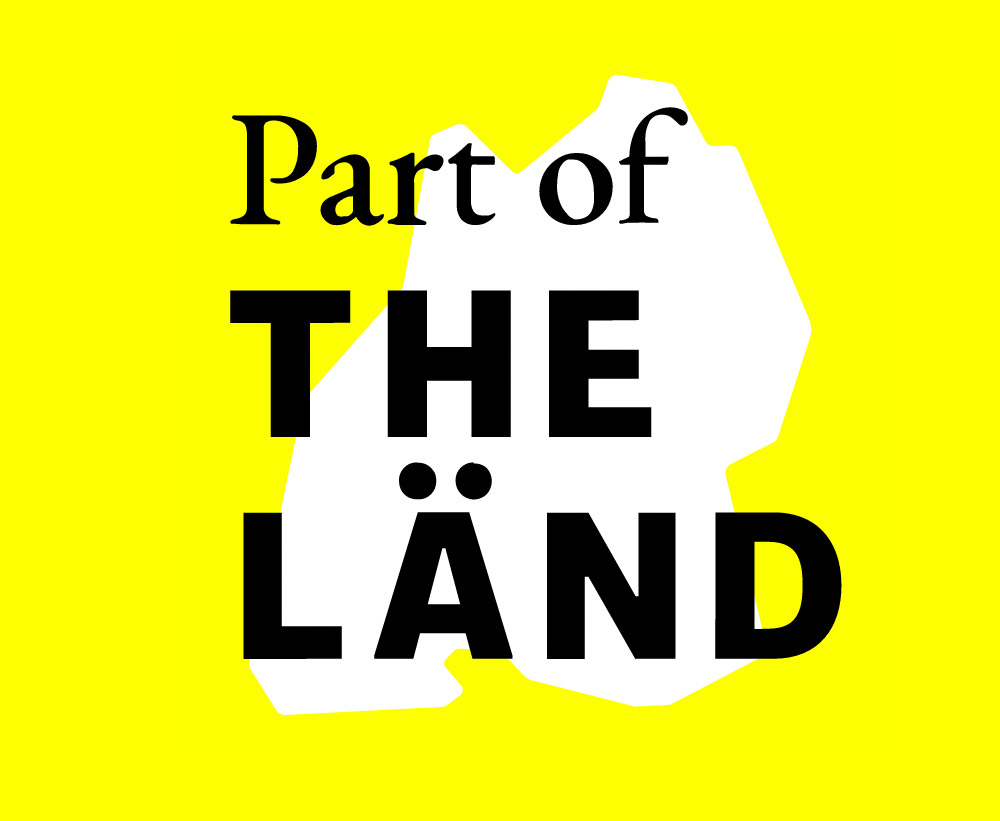 Our focus: Sustainability
With its sustainability profile in sustainability, Nuertingen-Geislingen University is guided by the definition of the United Nations with the three dimensions of economy, ecology and social issues. HfWU strives to shape economic value creation for the benefit of all while respecting the limits of our planet. Above this is NGU´s mission of "Education for Responsibility," with five strategic goals:

1. promoting future-oriented thinking
2. Integrate sustainability skills into all degree programs,
3. expand the knowledge base
4. via discourse to active creation
5. acting sustainably.
Read more